As your company grows so will your list of vendors. Many companies do not check out the potential vendors before hiring them. There is a better way. We suggest using our Vendor Screening Services | Vendor Background Checks. If you screen your potential vendors prior to doing business with them it may protect the company from downtime, lost revenue and future liability to name a few.
Why are Vendor Screening Services so important?
In today's world there are no guarantees. You are responsible for your own success. Part of the process is good management. This includes vendor screening sometimes referred to as vendor background checks as part of managing your vendors. First, they must qualify to be a vendor for your company. To do this, we suggest you decide what the ideal vendor should look like, metaphorically speaking, of course. Here are some examples of questions you should ask yourself. Are they the right vendor for the job? Are they fair and honest? Are they reliable and dependable? Can you count on them when you need them? Can they supply references from other customers?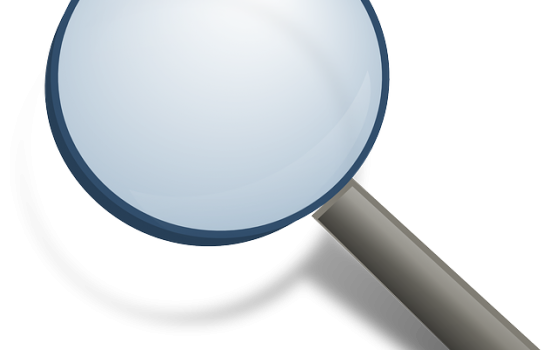 As your Vendor Background Screening Company we can help you answer these questions.
Our Vendor Screening or Vendor Background Screening may include but are not limited to the following: court record searches including a civil and criminal record check, a public records check, a search of our comprehensive database services, verification of professional licensure, verification of professional insurance, obtaining a driver's abstract and reference checks. Potential vendors may be required to submit to fingerprinting and drug screening as well, if needed.
Our Vendor Background Checks are cost effective, timely, practical and beneficial.
The Vendor Screening or Vendor Background Check plan you decide upon, at minimum, will provide you with the satisfaction of knowing that each and every vendor you work with has gone through the same screening process. These services are cost effective, timely, practical and beneficial. The purpose for these screenings is to end up with vendors that can be relied upon to get the job done with little or no oversight.