Although brand management is essential to developing, protecting and growing your online and offline reputation, you still need to consider the challenges of developing a brand strategy.
Plan must be Realistic
Plan must be Able to Deliver Growth
Plan must be Actionable and Stay Relevant
Do Customers Define Your Brand?
You bet! As a marketing company, we can help you define, develop and promote your brand. But in reality, it's your customers and prospects who are talking about your brand products and services. They are continually forging and re-evaluating their perceptions. Ultimately, they will decide what your brand is and share their impressions with others. And THAT is what other people will most likely believe.
Brand Promotion
When introducing your company to new prospects, customers or distributors, use quality brand marketing to present a strong, positive impression. To create the desired image, it's important to build and implement a positioning strategy that generates the right image, the right message. This requires an effective brand strategy.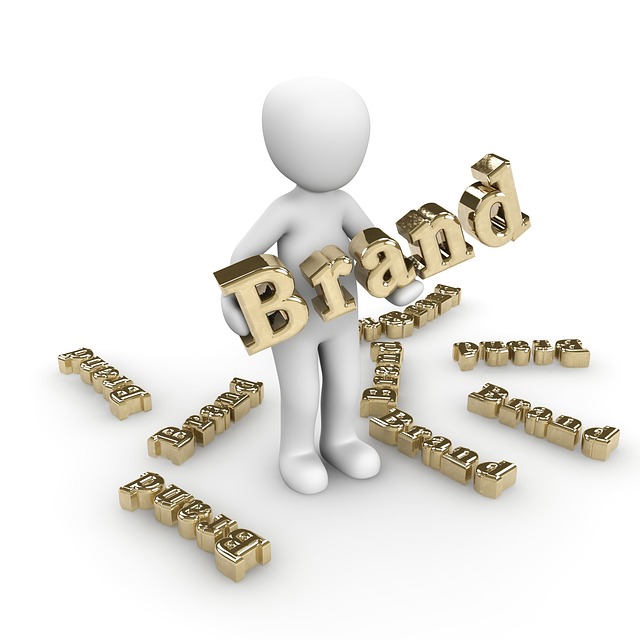 Brand Development
Brand marketing involves building and managing a brand strategy that will help your company become a market leader. Management of your brand includes overseeing all aspects of your marketing program, such as advertising, pricing, and customer satisfaction. Once you've defined a solid brand strategy, you're ready to identify clear tactics that will help you move forward and achieve your business goals. Being flexible along the way is critical. You may occasionally need to modify your tactics so your brand remains in a positive light… making it more profitable. It's important to manage and modify your brand as a long-term marketing plan. This involves working with your brand's marketing strength (brand equity) and how your brand is unique – different from competitors (brand differentiation).
Brand Awareness
Brand Awareness (or promotional marketing) is about finding ways to introduce your company and brand to intended audiences. While this is an ever-important marketing component of your product or service, raising awareness is probably the most expensive marketing phase.
Because most people fear the unknown, consumers are typically hesitant about trying new products. And the longer it takes to convince consumers to give your product (or service) a try, the longer you'll remain in the brand awareness promotional phase.
Brand Recognition
After initial brand awareness promotions, it's important to keep reminding customers about your brand. Maintaining brand awareness is important. Without a consistent reminder, brand recognition can erode – or worse, be replaced by competitor's branding efforts.
Businesses can tap into their customers and ask for input and suggestions. Social media, specifically Facebook and Twitter, provides a great way to listen and connect with customers, thereby helping to further promote and maintain your brand image. Instant feedback from customers can be collected and reviewed. As needed, you can communicate directly with customers regarding your products, changes, company news and more.