Sales enablement services are the technology, content and automated processes that get your sales team to their goals.
Most organizations have high-level sales processes, just not the tools salespeople need to actually close deals. Create a real, measurable impact on your sales process with the customized services your sales team needs, including email templates, call scripts, pitch decks, task automation, customer relationship management software and more.
No matter what the right sales enablement services look like for your business, we can help you reach your sales goals, faster.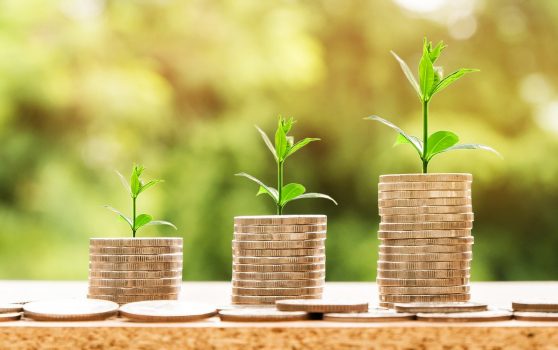 The Process
The first step to understanding what you need is assessing what you already have and how well it's performing. So we begin by auditing your sales process and assets and even sales calls.
Once we understand the gaps in your current process, we can write, design, develop and implement the custom tools that your sales team needs most. By creating the right tools and regimented tasks for your sales cycle, we can turn your goals into manageable steps, while creating a standard process that sets your whole team up for success.
Our Inbound Approach
Even the best marketing funnel can fail your business if your sales department isn't working well. By focusing on the entire buyer's journey, beyond marketing and into the sales process, we help sales teams use a better understanding of who their customers are and what they're interested in.