We at Rush provide extensive corporate branding and brand advertising services. We take pride in building strong brands, creating a positive connection between the consumers and a business, which in turn provides better growth. Our branding and advertising solutions will bring you higher and fresh revenue streams, better operating efficiency and aid in creating long-term equity for your company by nurturing a profitable relationship with your customers. We strive to provide services par excellence at the best delivery time.
Brand Development and Management
We build strong brand foundations through our structured brand development and management process. Our experience includes working for a wide range of assignments for multi-dimensional organizations that include start-ups, entrepreneurs, small businesses, large organizations and more. We empower your brand by establishing brand connections with the consumers through traditional, digital and cost-effective inbound marketing methods to achieve your business and sales goals.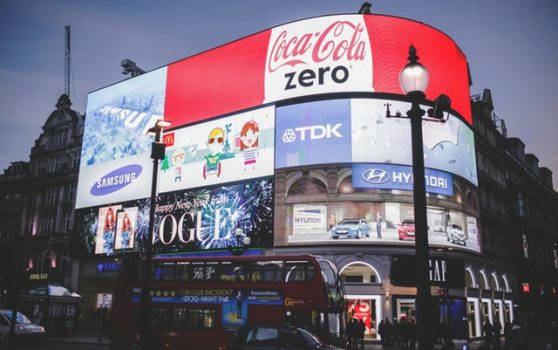 Rebranding
Growing businesses expand their product and service lines to stay in trend and adapt themselves to the needs of their consumers. With evolutions as such, rebranding comes into play. We provide a step-by-step branding process to ensure that each entity of the brand aligns with the newfound brand values and current trends in the market, keeping in mind the audience's requirement and taste. We have successfully rebranded some of the top brand, which has always resulted in a clear, insightful output that's positive.
Brand Designs
Branding is quintessential for a company as it helps create a positive connection between the consumers and business, be it a product or service. We at Rush understand the importance of branding and strive to provide recognition to your company and its products amongst the customers and helps them develop a deep relationship with the brand. We strategize and help communicate a consistent and distinct brand image ensuring a better positioning and increased brand awareness.