We helps you ERASE ALL THE NEGATIVITY AROUND AN INDIVIDUAL NAME, PRODUCT AS WELL AS BRAND and gives you a clean slate to work upon. We protect your brand from negative publicity and help you understand the needs of a discerning consumer.
Online space is notorious for creating as well as destroying brands in a matter of no time. Internet is a huge black hole that is impossible to fathom in terms of its influence. It works in mysterious ways and turns a brand out of dust and a brand into dust with its phenomenal reach. With communities around bringing brands limelight across the globe, it becomes impossible to manage different web properties that talk about the brand and affect its reputation.
A disgruntled customer with a grudge, an unsatisfied customer, and a customer who feels that he has been charged excessively, all talk in the internet space to influence a brand negatively. The problem can be nipped in the bud itself when you hire online reputation managers who take stock of the situation and assuage the situation instantly.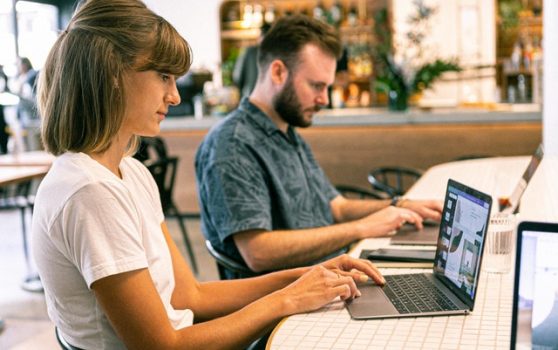 Online reputation ensures that any slander campaign or a comment that affects the brand should be treated at the right time so that it does not snowball into becoming an unmanageable situation.
Brands are sold on an image that needs to be maintained throughout in order to make it attractive and worth spending on. We, being the premier digital advertising agency has the knowledge to deal with publicity without creating any brouhaha. Our experts work to creatively douse unfavorable situations with tactful processes so that there is no trail whatsoever about the activity.
Our services will help you with
Online Reputation Management
Adding sincerity to your brand communication
Protecting your brand
Repairing and reversing negative reviews and Google search results