MGMS is one of the top business data analysis companies that helps in reducing business cost, improves plant floor efficiency and increases productivity with safety, using advanced tools, and improves business decision with right analytics. Our main aim is to accelerate business growth by reducing risk in the business.
Our data analysis services will help your business in monitoring service quality and help you in achieving your goals. With our Consultation and data analysis services, we make sure that your dissertation progress is quick and correct.
Data analysis services include cleaning, inspecting, and modelling of data and sound decision making. There are multiple faces and unique approaches that dominate data analysis. Data analysis techniques are based on unique domain type and the industry requirements.
Data mining technique is mainly used for data analysis and focus important data, which helps in predictive analysis. There is two types of analysis one is predictive and another is text analytics. They help in decoding information from structured and unstructured data available. Without data integration, the analysis remains incomplete. The analysis data is again synced with data visualization and dissemination for proper analysis and better decision making.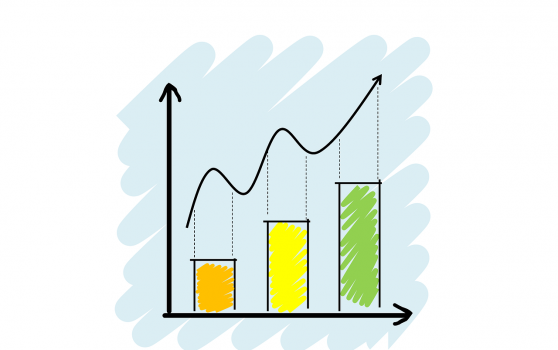 Why Data Analysis
Data analysis services help business get better output. It helps your business to grab new and relevant opportunities for better growth. Flexibility, high-performance and better decision making is a result of proper data analysis.
Providing better services improves customers loyalty. Let us give you more examples why data analysis service is essential for your business.
No Assumption
Reduce Business Cost
Better Product