Conversational marketing describes the digital marketing strategy that brings the conversation to your website visitors through the use of chatbots. By focusing on prospect qualification rather than upfront nurturing, you can increase conversions by up to 400%. This is achieved using chat tree strategy than a purely AI or machine learning chatbot. Our platform is more than an automated chatbot and far superior to web chat services more commonly seen on websites.
But conversational marketing is more than just digital marketing, it's a front end sales and marketing strategy. Delivered through carefully written conversations designed to qualify your website traffic upon arrival on your high intent web pages.
Whilst inbound marketing is the perfect compliment to conversational marketing, going "conversational" puts your sales team back in control. Sales teams have been on the receiving end of long lead nurturing campaigns which often deliver low-quality sales opportunities. By choosing to take your business conversational you qualify whether a prospect is ready to buy upfront. If not then move them to a lead nurturing campaign until they are ready to convert.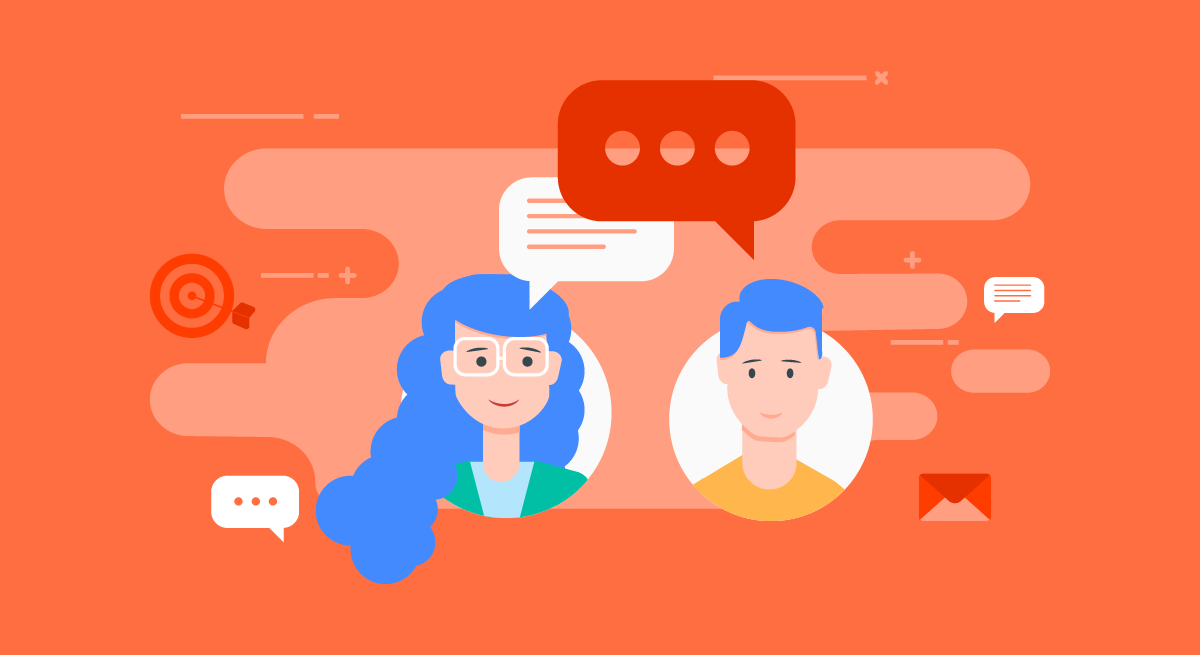 How It Helps Your Business
Conversational marketing is suitable for businesses that seek to identify sales opportunities at the earliest point in the funnel. Businesses that have clearly aligned marketing and sales goals. Who gets high volume website traffic and are seeking improved sales success.
A chatbot marketing strategy puts sales firmly front and centre and it is suitable for both mobile and static sales teams. By syncing with your email as well as your CRM and your marketing automation platform it's seamless integration. Utilised by businesses from tech to e-commerce, real estate to financial services, more sales and marketing teams are focusing on chat.
When questioned over 60% of both millennials and baby boomers said that they would use chatbots for answers to quick questions. They also said they would use chatbots for 24-hour access to a brand?
The case for a conversational approach to your sales strategy is strong, but what are you going to do about it? Speak to BIAS, Londons leading conversational marketing agency today!
Our Approach
BIAS have a well-crafted approach to helping our partners to transition to conversational marketing. As you can imagine we work hard to understand your business and this requires a lot of groundwork. Therefore we have a four-stage approach which includes, consultation and discovery, planning and strategy, implementation and then review and respond.
This becomes a circular approach to developing your digital marketing strategy rather than a linear one. To adopt a circular mindset means that you are continually improving and iterating your strategy using the data in your results. Businesses that sell in circles see better results and have a vastly improved understanding of their customer behaviour.