We work with clients we love, organizations we believe in and on campaigns where we can make great things happen together.
Media Relations Services
We know what makes a great story and what keeps your business in the news and ahead of the curve. Our tailor-made campaigns and spot-on strategy help our clients launch brands, disrupt industries and engage with the audiences that matter most. We're agile, enthusiastic and deliver on our goals.
Strategy & Campaign Planning
Startup Brand Building
Thought Leadership
Writing & Content Creation
Reporting Metrics
Media Training
Survey Management
Crisis Communications
Speaking & Awards Management
Analyst Relations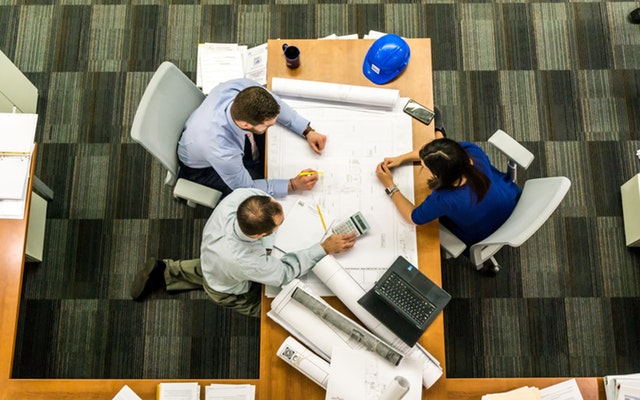 Social Media Services
We are experts in building brands across all social media platforms. Our specialized teams are connected to the pulse of your industry and help your brand find its voice through strategic messaging, targeted engagement, creative multimedia campaigns, optimized advertisements and spokesperson training.
Full-Service Social Media Management
Social Media Advertising
Organic Campaigns
Contests / Sweepstakes
Analytics / ROI Tracking
Strategy Brand Building
Community Building
Messaging Reporting and Metrics
Advertising Trade Shows
Social Media Training
Integrated Services
We also handle a suite of complementary creative services for an integrated approach to your customized public relations strategy.
Survey Management
Vendor Management
Infographics
Graphics
Newsletter Design
Blog Management
Spokesperson Media Training Workshops
Executive Social Media Management
Event Management
Remote or On-Site Social Media Management
Employment Branding
Analyst Relations Services
We understand what makes an effective AR strategy. Whether you're a venture funded startup or enterprise SaaS company, we help our clients build the right analyst relationships with those who can be advocates for your company. Our varying levels of analyst engagement strategy are tailored specifically for the needs of each client:
Research and Identify Relevant Industry Analysts
Secure and Staff Briefings
Manage Briefing Schedule
In-Depth Note Taking
Briefing Document Preparation
Strategic Advisement on Paid Analyst Relations
Competitive Analysis Tracking
Leverage Firm Subscriptions and Purchased Reports for Internal Use
Advise Inquiry Usage
Quarterly Recap with Feedback and Reporting on Analyst Program