MGMS is a Creative Agency specializing in providing complete communication and promotional solutions ensuring your products and services are communicated to the target audience using various media in the most effective way, resulting in better business everyday.
Empowered by a multidimensional team and advanced technology, MGMS has the expertise and technical know-how to offer the complete communication solutions all under one roof.
If you need a creative design for an ad campaign to promote your business or a new product, with a professional approach and commitment to quality, we can offer you the best of the solutions you are searching for.
If you are in need of a catalog designed to showcase your products or you want a flyer you're for to announce the new product or service, MGMS experts, who understand your concerns and business objectives can provide you the most effective and innovative designs and strategies.
Let your requirements be anything under the Sun, MGMS experts assure you the most effective solutions allowing you to maximize your business.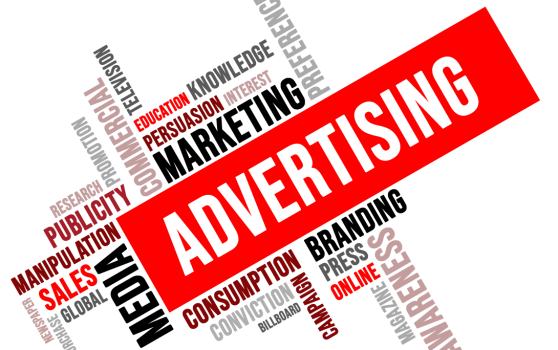 Complete Spectrum of Advertising Solutions:
Online Advertising
Offline Advertising
Indoor Advertising
Outdoor Advertising
MGMS advertising solutions covers the wide spectrum of services form planning to designing to execution of the projects. In other words the services include everything from managing branding, strategic planning, creative conceptualization, design, ideas, print, publish and broadcast.
MGM service offerings include:
Creative Design Services
Creative Content Solutions
Electronic Media Advertising
Print Advertising
Broadcast Media Advertising
Media Planning
Market Research
Public Relations
Photo/ Video Shooting
Editing & Printing