MGMS can provide your company with cutting-edge customer acquisition services that integrate multichannel marketing strategies including postal, online, insert media, email, mobile, text, and space ads to boost your visibility and sales. We will help you identify the right opportunities in your market niche with advanced services that include the following:
Identification of customer prospects and leads that produce sales
Development of consumer and business-to-business leads and prospects
Direct mail lists for fast response times
Advanced insert media programs that build synergy in your target market
Email lists for consumer and business-to-business promotions
Specialized lists for fundraising and nonprofit campaign success
We combine a wide range of strategies to create a comprehensive customer acquisition solution for your company. At Infogroup, we have the skills and experience to help you grow your business through integrated multichannel strategies designed for maximum exposure in the marketplace. We serve industries that include, but are not limited to, the following: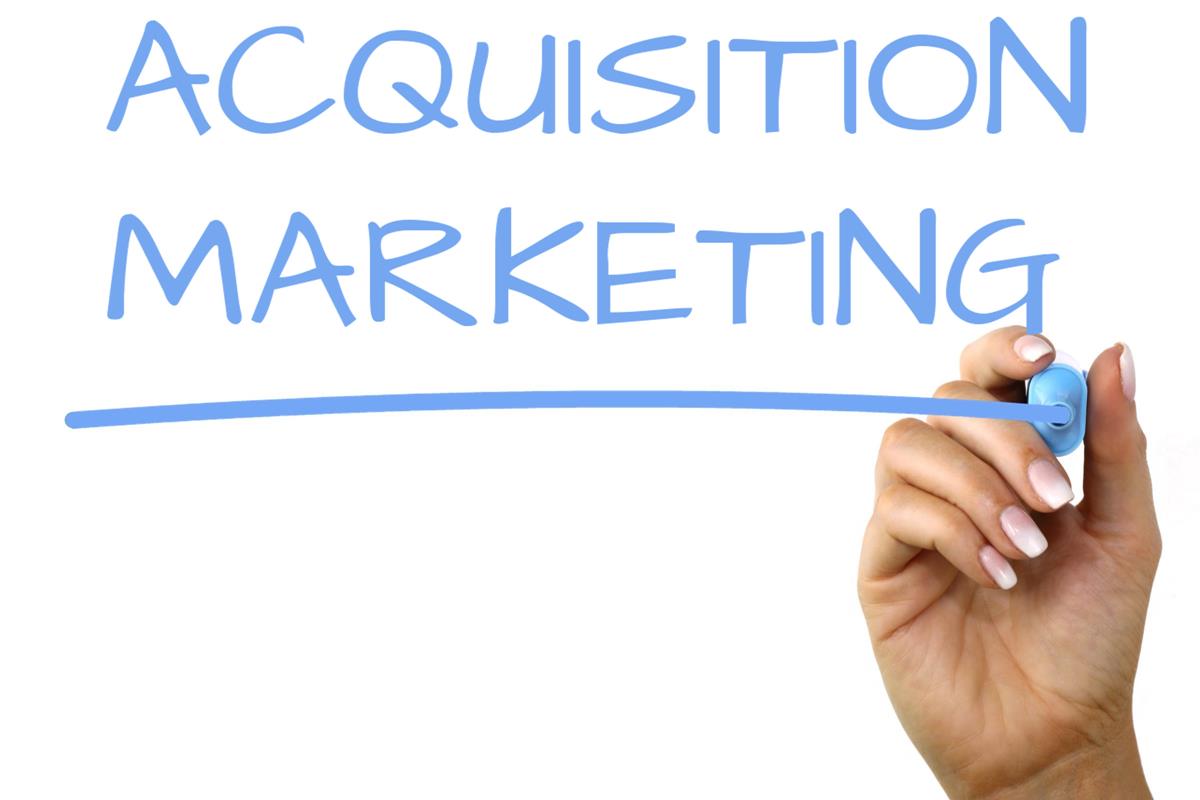 Consumer catalog, online and retail
Business-to-business suppliers and vendors
Online retailers and resellers of consumer and business products
Nonprofit and fundraising organizations
Publishers for businesses and consumers
Marketing and advertising agencies
International companies
MGMS provides the in-depth market research and data required to boost your online and retail sales and to increase your revenues. We aim to be your one-stop customer acquisition company and provide you with the most advanced identification, targeting and marketing tools available to jumpstart your company's branding efforts. Our expertise and integrated approach to customer acquisition can energize your marketing campaign and give you the edge in the competitive marketplace.